Top 10 Classical Music Pieces of All Time
Suggested by SMS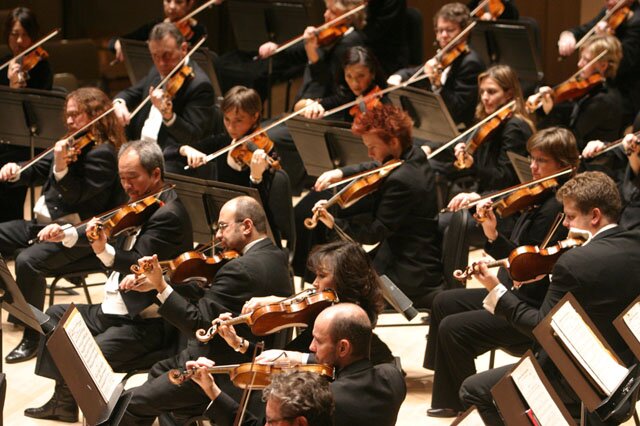 For tens of thousands of years, mankind has used music to lure mates, express himself creatively, and soothe his soul. Despite all the different genres of music that has existed throughout the ages, non continues to capture the imagination of humanity's creative force like classical music. Tens of thousands of works of classical music have been composed down through the ages; however, some works are so powerful and well-loved that they are as popular today as when they debuted, sometimes hundreds of years ago. The Top Ten Classical Music Pieces of All Time are:
10. Carmina Burana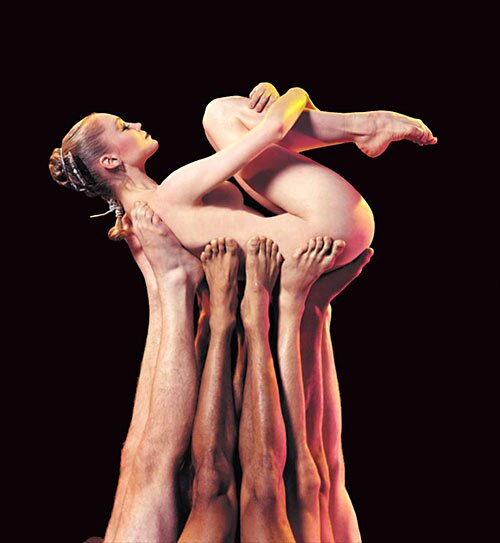 Composed by 20th Century German composer Carl Orff between 1935 and 1936, based on a medieval collection of poems discovered in a Bavarian monastery in 1803. The piece is part of Trionfi, a longer composition that also includes Catulli Carmina and Trionfo di Afrodite. The best-known movement is "O Fortuna," which opens and closes the piece, and which has been used in countless advertisements and movie trailers. In 1991, upset that a music group produced a heavily-sampled version of "O Fortuna," Orff's estate sued to stop the distribution of the song. Today, new versions of Carmina Burana cannot be purchased.
9. Peter & The Wolf

The Magic Flute is recognized even today as a remarkable two-part opera in the form of "Singspiel," a combination of singing and the spoken word. The opera, composed by Wolfgang Amadeus Mozart 1n 1791, and debuted in Vienna on September 30 of that same year, is nearly as popular among opera lovers today as it was at the turn of the 19th century. On its opening night, Mozart himself conducted the orchestra, and soon realized that he had a bona fide hit on his hands. Throughout the 1790s, huge crowds flocked to see the story of the trials of the handsome prince, Tamino, and his lover, the beautiful maiden Pamina. Sadly, Mozart did not live to see much of the success of The Magic Flute, which is as famous for its references to Masonic elements and pro-Enlightenment stance as it as for its music, as the famous composed died shortly after the opera debuted.

7. Four Seasons

Antonio Vivaldi's Four Seasons or "Le Quattro Staggione" as the four violin concertos were known in the original Italian has become a favorite of wedding musicians, local symphonies, and classical music lovers everywhere. Composed in 1723, Four Seasons is one of the most popular and best-selling pieces of baroque music of all time. Famous for movements that are evocative of the season they purport to describe, the passages were each written to accompany four sonnets (spring, summer, autumn and winter), which some believe may have been written by Vivaldi himself.
6. Moonlight Sonata

Believed to have been composed by Ludwig van Beethoven for his pupil, 17-year old Countess Giulietta Guicciardi, with whom he was in love, Piano Sonata No. 14 in C Sharp Minor, otherwise known as Moonlight Sonata, has long been one of the best-loved classical music pieces in the world. Composed in 1801, it was rumored at the time that Beethoven composed the sonata while playing piano for a blind girl at night, hence the name "Moonlight" Sonata. Others attribute the popular title to a popular music critic who, in 1832, compared the first of the three movements to moonlight shining on Lake Lucerne.
5. The Hallelujah Chorus

Perhaps the most popular choral literature in the Christian faith, George Frideric Handel's Messiah is heard as frequently in concert halls and churches today as it was when it was composed in the mid-18th Century. Depressed and hunted by debt-collectors, Handel determined to set Charles Jennens' libretto, made up largely of Bible verses, to music. A mere 24 days later, Messiah was completed. Composed in 1724, the piece was debuted in Dublin on April 13, 1742, with Handel himself playing the harpsichord. Messiah, which tells the story of the life of Jesus in three parts, according to the Christian faith, and especially its exceedingly popular Hallelujah Chorus remains a musical fixture during Advent, Lent, and Eastertide.

4. Canon in D

If you've been to a wedding in the past 50 years, the chances are that you've heard Johann Pachelbel's Canon in D. Written in 1680, during the Baroque period, Canon as a piece of chamber music for a violin trio and a bass, but has since been arranged for a wide variety of ensembles. Beloved for its soft and lovely chord progression, Canon is frequently played at weddings and graduations. The piece has even worked its way into popular culture: Robert Redford used the piece as the main theme for his 1980 Academy Award-winning film Ordinary People, the band Blue's Traveler used the chord progression in their hit Hook, and stand-up comedian Rob Paravonian's YouTube rant on how much he "hates" Canon has become an internet sensation.

3. Rhapsody in Blue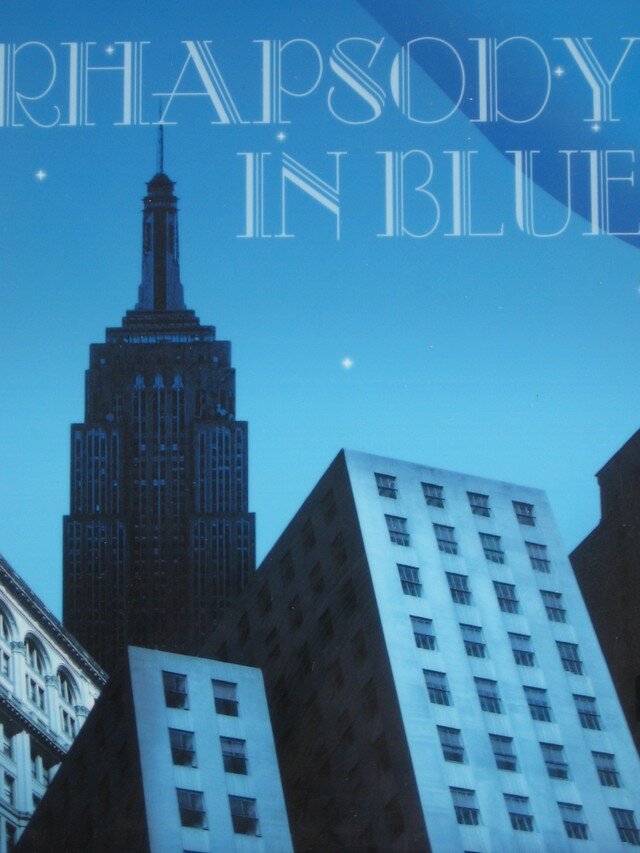 In 1923, band leader Paul Whiteman asked American composer George Gershwin to contribute a concerto-like piece for jazz concert he intended to conduct in February 1924. In January of 1924, fearing that several rivals were also in the process of composing an American jazz concerto, Gershwin was finally persuaded to compose the piece. With only 5 weeks left before the piece was to debut, Gershwin on a train to Boston was suddenly, had the idea for "Rhapsody in Blue," originally titled "American Rhapsody," hit him. Gershwin later told friends that the entire piece laid itself out before him, from beginning to end. Now famous to many Americans as the piece that accompanies the United Airlines commercials, Rhapsody in Blue is a truly American classical piece that has taken its place amongst compositions composed by timeless giants such as Mozart, Beethoven, and Debussy.

2. Clair de Lune

French for "Moonlight," Claude Debussy's "Claire de Lune" is counted among the most beautiful and popular classical works of all time. While many know only "Clair de Lune," the piece is actually the third movement of Debussy's piano suite Suite Berganmasque. Composed in 1888, the work was not published in 1903. The famous "Clair de Lune" was most likely named after symbolist poet Paul Verlaine's poem by the same name.

1. Symphony No. 9 in D Minor (Ode To Joy)

The last symphony composed by Ludwig van Beethoven was, in the minds of many, his best. Based on the 1785 poem An Die Freude, by Friedrich Schiller, Ode to Joy marked not only a masterpiece but a departure for Beethoven, who, for the first time, used human voices on the same level as instruments. Ode to Joy, the fourth movement of the symphony, was later rearranged by Herbert von Karajan into what is now known as The Anthem of Europe. If any more proof of the popularity of Ode to Joy is needed, the original composition manuscript sold at auction for $3.3 million in 2003. At the time, the head of Sotheby's compared Ode to Joy to Hamlet and King Lear as "one of the highest achievements of man."