Top 10 Hottest Flavor of Love Girls
Suggested by SMS
Flavor of Love is one of my favorite shows and gotta say there are some cute girls on FOL. I gotta say this show was a nice breath of fresh air from the everyday celebrity rush. I am into more thick girls and almost every girl you see on TV is skinny and look like plastic. I will list my favorite from least favorite to most favorite. If you have any objections or want to a girl added or deleted from this list please voice them in the comments.

10. Niki Sharelle (AKA Sincere)


Young innocent and sexy with a sincere smile to go with it. watch out Tyra Banks you have met your match. At elimination, before Sinceer is given her clock, she must apologize to Bunz, which she does. To the camera, she says her apology wasn't sincere. [Wikipedia]
9. Mercedes Clausen (Prancer)


Very cute face and petite body with a sexy smile. I like the picture to the right the most because it shows a little bit of her real self. I don't understand why this particular girl is not on the Dallas Cowboy Cheerleader team.
8. Tykeisha Thomas (Somethin)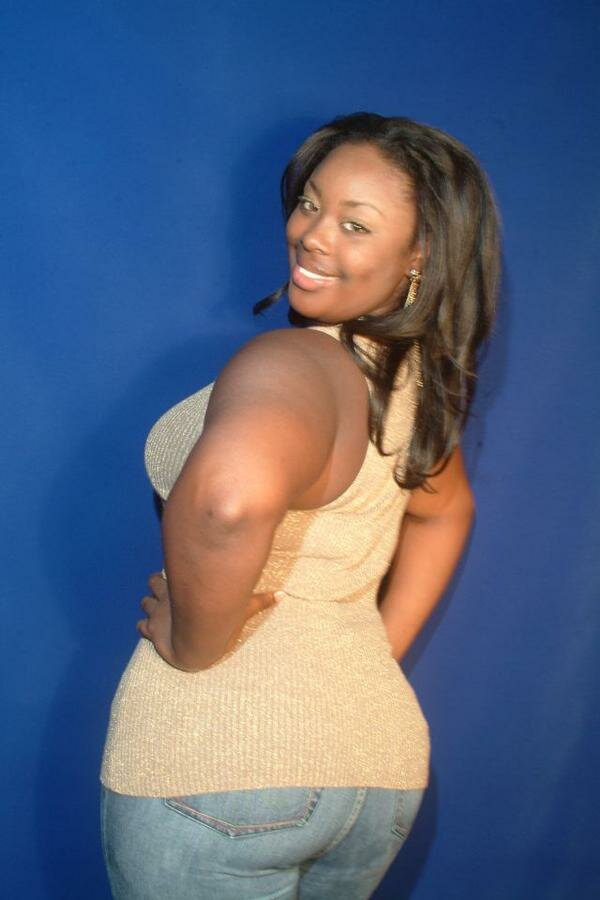 Somethin is probably known as the girl that decefated on the floor but she still looks good. Personally, I think she should have made it further in the show. She sports an awsome hourglass figure right along with plump and juicy breasts. Makes you wanna eat'em.
7. Autumn Joi (seezinz)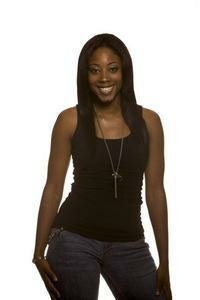 I would love to meet Seeinz in person, I think she looks the most beautiful without all the makeup and glamour. I just wish I could have found pictures of her without those pants. That would be a very nice view. Seezinz went up to Sinceer and they yelled at each other. Due to their previous encounter, Seezinz suggested Flavor Flav to eliminate Sinceer due to their earlier argument. Even though she went up to Flavor Flav, Sinceer did not get eliminated. Cute hour glass figure and love the smile.
6. Rashida Shaw (Tree)


Stands 6′ 3" and all is good. I would vote her most likely to become a super model. She would definitly out "cute" some of worls top models. Tree has a nice oval face structure and in my opinion has the best overall body. Tree scored the highest in the Ex competion and raised suspicion that she was still into her ex boyfriend.
5. Heather Crawford (Krazy)


Got a body that can bring grown men down to their knees. I bet most people are still crazy about her. There was alot of commotion about Krazy being fake and there for her own benefit.
4. Nicole Alexander (Hoopz)


Bow down to the winner of the very first Flavor Flav Season. My goodness her bikini looks so good on her. Her bumps and curves are just right. A hug from her no be declined. Correct me if I am wrong but doesnt this girl look just like Alicia Keys. Hoopz is like a pretty girl next door.
3. Larissa Aurora (bootz)

I understand why Flavor Flav wanted to get this charm under his satin sheets. She said he is not fu**ing me until I get to know him better. She knows she looks awesome and most men would would double/triple take at the presents of this fine piece of work.
2. Shay Johnson (Buckeey)


Hubba Hubba Go ahead Buckeey knock'em dead. Kiss your problems good bye Buckeey has the answer to all your frustrations tucked away in those shorts. She has an unbelievable shape and face and any type of clothing would fit just right on this women. Buckeey has the best breasts out of all contestants for all seasons.
1. Chandra Davis (Deelishis)


Deelishis has a beautiful voice that brought Flavor to tears. But that ass can bring a man to tears too.